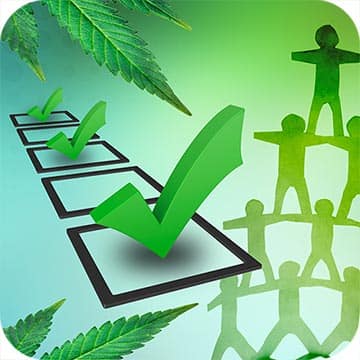 Cannabis industry firms rise and fall based on the strength of their teams and every month the competition for the most experienced and desirable talent..
Read More →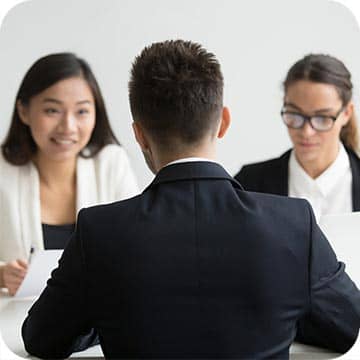 Given the rapid growth in the cannabis industry, it is increasingly important we ensure that our HR practices are in line with more established industries. ..
Read More →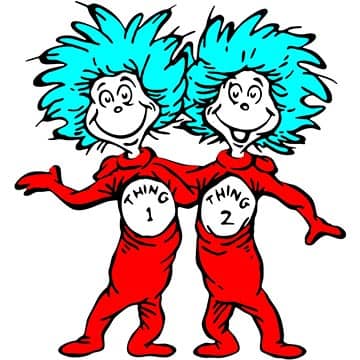 Over the past year, we've received a tidal wave of resumes from candidates who are eager to become part of the newly legalized cannabis (hemp) industry...
Read More →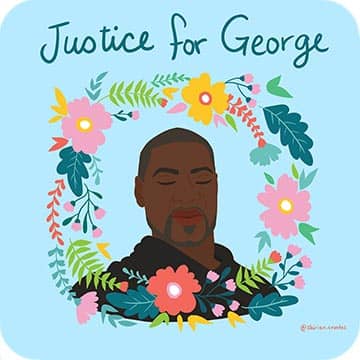 Like many of you we were deeply disturbed by the careless murder of George Floyd. At the same time, we have also been moved and..
Read More →